Warner Bros' The Flash, He Gets Us, Disney Win Super Bowl LVII With Strong Ad Performance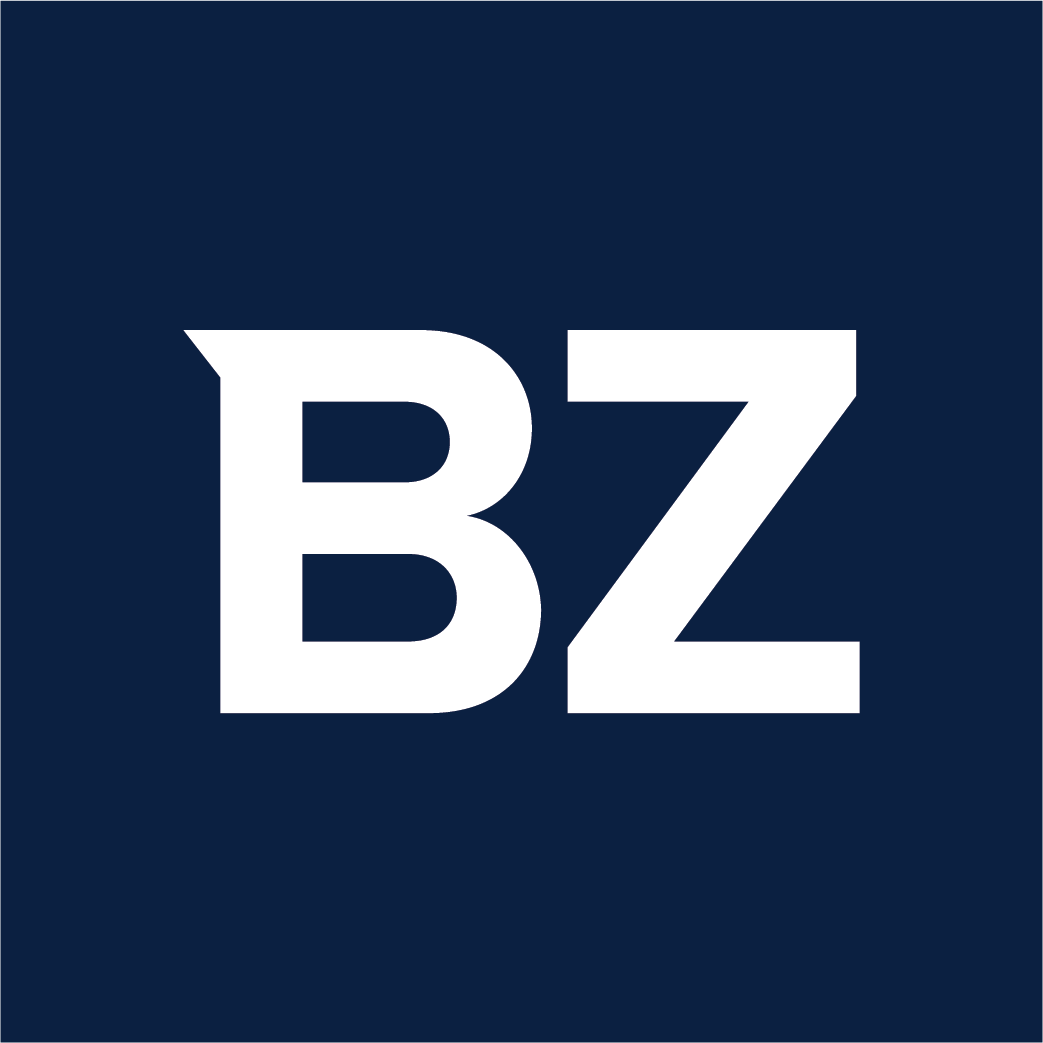 1 month ago
EIN News
NEW YORK, Feb. 13, 2023 (GLOBE NEWSWIRE) -- EDO, Inc., the TV outcomes company, has scored the effectiveness of every national Super Bowl LVII ad for the eighth consecutive year. EDO ranked ads based on incremental online activity for a brand or product immediately following an ad airing. EDO also ranked all celebrities that were featured in a non-entertainment Big Game spot this year.
TOP PERFORMING SUPER BOWL ADS
"The Super Bowl is consistently the top-performing TV program for advertisers in driving ad engagement and effectiveness – no other live events or sports program comes close," said Kevin Krim, EDO President & CEO. "Since 2019, the Super Bowl has been 307% more likely to engage viewers than the average primetime broadcast program. The second highest performing program of the past three years, the NBA All-Star Game, has been only 126% more effective than primetime broadcast in generating consumer engagement."
According to EDO's proprietary brand performance data, the top 10 Super Bowl ads that drove the greatest engagement include:
MOST ENGAGING CELEBRITIES IN A SUPER BOWL AD
EDO also measured online engagement for the celebrities featured in all non-entertainment Big Game spots last night. Big Game spots featuring a celebrity have outperformed those without by 25% for the past three years.
The top 10 most engaging celebrities that starred in Super Bowl LVII ads were:
BIG GAME TRENDS: ENTERTAINMENT, BEERS, SHOPPING
Economic uncertainty is an underlying theme of Super Bowl LVII advertising. At least 20 fewer brands preannounced national Super Bowl ad campaigns this year, and EDO captured a fraction as many new rookie advertisers than in recent years past – signaling that only big, stable brands with big budgets could play ball as a launch pad or boost for new campaigns.
Even stalwart Super Bowl industries like auto had fewer advertisers, and none ranked in the top 20 for the first time since EDO started its Super Bowl rankings eight years ago. The fumbling crypto industry, which came out swinging last year, was also absent.
However, beer brands were among the night's winners with Molson-Coors' #6 Blue Moon and ABInbev's #11 Bud Light, driving 6.8x and 5.3x more engagement than the median Big Game spot this year.
Entertainment brands also won big, with Warner Bros. Discovery's The Flash, The Walt Disney Company and LiveNation appearing in the top five performing ads of the night. Jesus got the spotlight (#2 He Gets Us) as part of a season-long NFL ad campaign.
Online shopping and delivery thrived with eCommerce company Temu earning four of the top 20 airings, while Uber's Uber One subscription service had a Diddy-led one-hit-wonder-filled spot that charted in the top 20, dominating competitor DoorDash's spot.
Read more Big Game insights in EDO's Super Bowl LVII Ad Ranker.
About EDO
EDO, Inc. is the TV outcomes company — a leading platform measuring predictive behaviors driven by Convergent TV advertising. By combining real-time engagement signals with world-class decision science, EDO data maximizes creative and media performance. We work with modern marketers at leading brands, TV networks, entertainment studios, and ad agencies. EDO's investment-grade data aligns advertising investments to business results - with detailed competitive, category, historical, and predictive intelligence. For industry intel, success stories, and top ads, visit EDO.com.
Contact
KCSA for EDO
[email protected]

Continue reading...
Read On "EIN News"
More News On "EIN News"