Lessons from jet ski crash fuel XFL Brahmas' safety Jack Koerner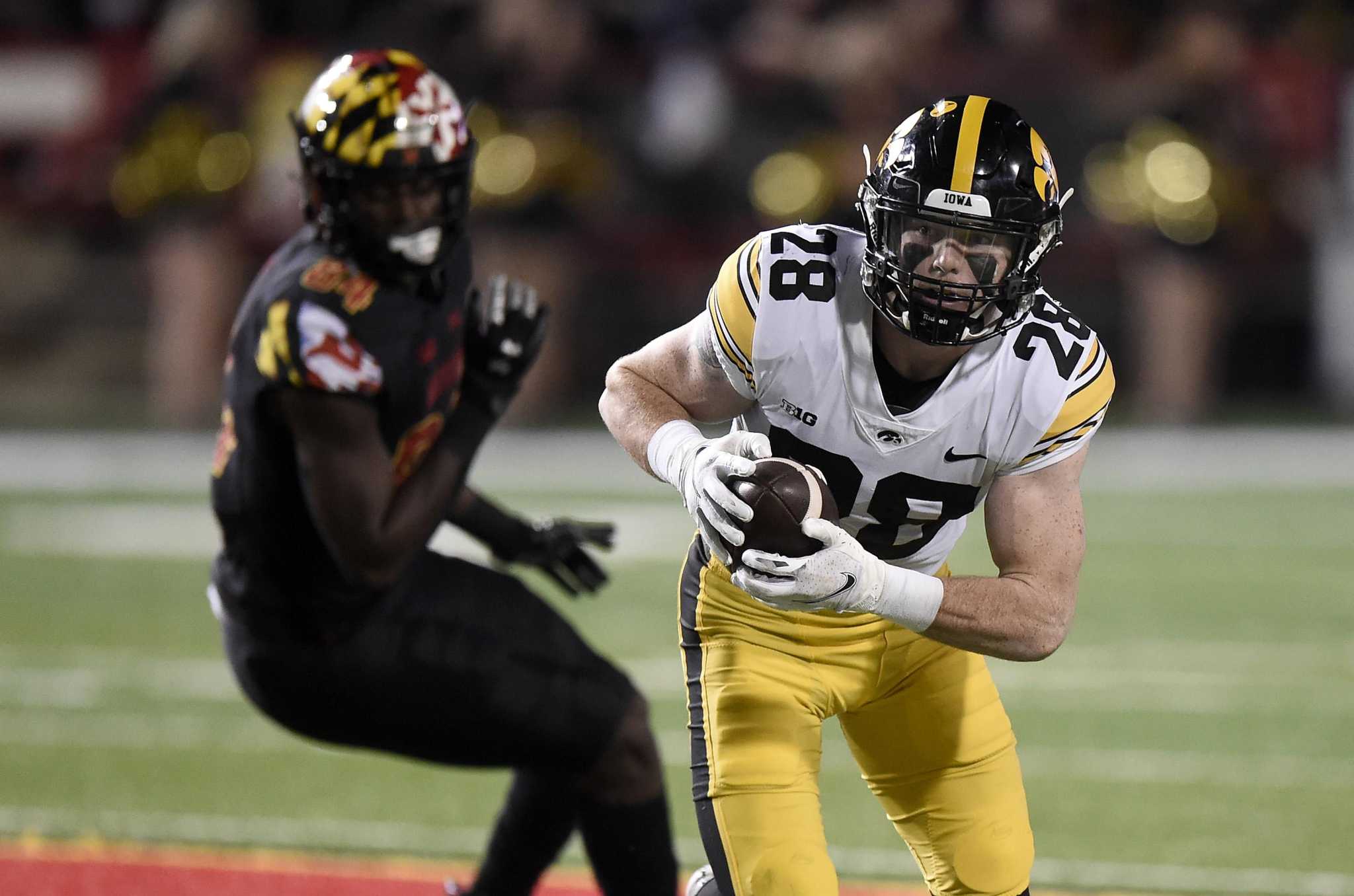 1 month ago
San Antonio Express-News
This is a carousel. Use Next and Previous buttons to navigate
In June 2020, San Antonio Brahmas safety Jack Koerner was on a trip with family and friends to the Lake of the Ozarks in Missouri when his jet ski collided with a boat.
Then 21, Koerner was knocked unconscious and has no memory of the crash. He knows strangers pulled him and his childhood friend Cole Coffin out of the water and helped them to area hospitals.
Coffin's left leg was amputated, while Koerner suffered cuts and bruises as well as concussion symptoms that lingered for about a month. He also came away with a new perspective following what he describes as a "near-death experience."
READ MORE: Hines Ward embraces fresh challenges as head coach of XFL's San Antonio Brahmas
"You truly don't know what lies ahead of you, and you can either be scared of that unknown, or you can welcome it and understand it's not in your control," Koerner said. "When you take comfort in that thought rather than fear, that's something that will lead to a much more peaceful life."
Koerner said he learned to "be where your feet are" and "live in the moment" — qualities he's often applied to his football career.
He began his college tenure at Iowa as a walk-on in 2017, rising to become a three-year starter and earn a scholarship for his final two seasons.
After being released from his undrafted free agent deal with the New Orleans Saints about a month before the start of the 2022 season, Koerner decided to take a shot on the XFL, ready to embrace another climb to earn his opportunity at the next level.
As the San Antonio Brahmas prepare to kick off their first season with a matchup against the St. Louis Battlehawks at 2 p.m. Sunday in the Alamodome, Koerner is projected as a starter at safety.
"If you're not going to bet on yourself and believe in yourself, how can you expect anybody else to?" Koerner said. "That's something I carry with me. As long as I'm not folding my cards, I'm still in the game."
The approach is part of what Koerner calls a "walk-on mentality" — a motto he's adopted since his early years at Iowa.
When the NCAA began allowing athletes to profit off their name, image and likeness, Koerner linked up with a pair of Hawkeyes teammates to sell "Walk-On Mentality" merchandise, pledging half the proceeds to a scholarship fund for other walk-ons.
Brahmas coach Hines Ward said the mindset should be relatable to XFL talent striving to prove their NFL credentials.
"Every one of our players has a journey of why they're in the XFL," Ward said. "They're here for a reason, and my job is to help them with that."
Ward, who carved out a Pro Bowl career at receiver despite standing 6-foot and 205 pounds, said he sees some familiar qualities in Koerner.
Each day, Koerner arrives at Brahmas practice with "purpose" and a chip on his shoulder, "trying to outwork everybody," Ward said.
"He's not the fastest, he's not the tallest, but I played 14 years in the league when people told me I couldn't play in the league, so I don't buy into that crap," Ward said. "That's what I see out of Jack. He gives me that day in and day out, to prove all of these naysayers wrong."
After passing on the option to pursue an extra year of eligibility at Iowa, Koerner participated in offseason activities and minicamps with the Saints, was released, and then was brought back for training camp due to an injury that created an open roster spot.
When he was waived again in August, Koerner said he started to question whether he was good enough for the NFL, or if his football career might be over. After a two- or three-month period of "soul searching" back home in Iowa, Koerner said he "found a part of myself I wouldn't have found otherwise," reigniting his passion for the sport as he watched the college and NFL seasons unfold.
Finding a new playing opportunity in the XFL, Koerner is falling back on the hard-learned lesson to value every moment.
"You might not want to be here. You might want to be in the NFL, or whatever it is," Koerner said. "But you are here now, so you might as well take advantage of it. If you do take advantage of it, it'll probably lead to something good."
Twitter: @GregLuca

Continue reading...
Read On "San Antonio Express-News"
More News On "San Antonio Express-News"