JD Vance, Sherrod Brown demand EPA, CDC start health screenings in East Palestine after train derailment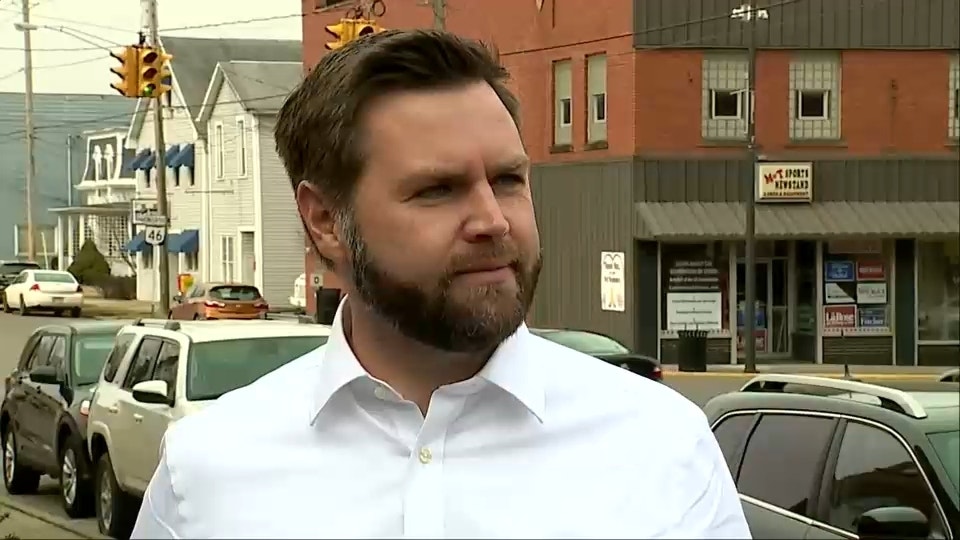 28 days ago
Fox News
FIRST ON FOX: Ohio's Republican and Democratic senators have teamed up to urge the Environmental Protection Agency (EPA) and Centers for Disease Control and Prevention (CDC) to immediately begin health screenings of residents of East Palestine, Ohio, after a dangerous train derailment released toxic chemicals into the air.
About 50 rail cars operated by Norfolk Southern, including 10 carrying toxic chemicals, derailed on the evening of Feb. 3 in East Palestine, a small town on the Ohio-Pennsylvania border. Officials conducted a controlled release of vinyl chloride from some of the cars three days later to avoid an explosion, sending hydrogen chloride and phosgene into the air.
Residents of the East Palestine community have reported severe symptoms from toxins and chemicals that have seeped into the air and waterways since the derailment.
The senators said they sought the medical advice of a few experts, professor Kyle Walsh of Duke University's School of Medicine and professor Glenn Talaska of the University of Cincinnati's College of Medicine, who recommended that the government begin "voluntary collection of health indicators" from East Palestine residents in order to "establish a medical baseline from which to track any future negative health outcomes resulting from their exposure."
BUTTIGIEG TORCHED FOR SAYING SOUTH BEND CRISES PREPARED HIM FOR OHIO DERAILMENT: 'COULDN'T EVEN FIX POTHOLES'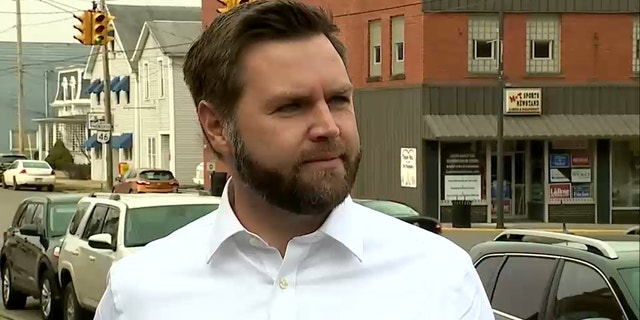 Vance and Brown urged that the effort should begin "as soon as possible."
"While we understand that EPA, the Centers for Disease Control and Prevention (CDC), and other local, state, and federal authorities have been more focused—by design—on emergency removal action and associated risks related to acute exposure in the immediate aftermath of the derailment, we want to ensure that efforts moving forward also anticipate and address our constituents' concerns over potential long-term impacts from the disaster," the senators write.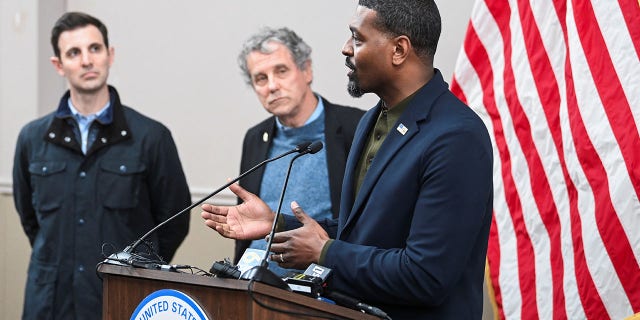 "The residents of East Palestine and the surrounding community deserve to know if their health has been compromised by this disaster now and for years to come. Therefore, we urge you to work with your colleagues across the federal government to allocate the resources and expertise needed to begin the surveys and assessment needed to establish a medical baseline for the community."
EPA Administrator Michael Regan assured residents that robust testing had shown that the area was safe earlier this month.
In addition, the Department of Health and Human Services and the CDC sent medical personnel to conduct public health testing and assessments. The team included a medical toxicologist and others to support state health department efforts.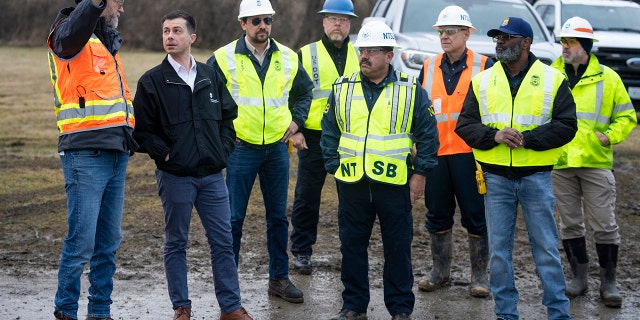 The federal Agency for Toxic Substances and Disease Registry was also deployed to help protect the community from "harmful health effects related to exposure to natural and man-made hazardous substances."
CLICK HERE TO GET THE FOX NEWS APP
In addition, the EPA has told Norfolk Southern to take all available measures to clean up contaminated air and water; it also said that the company would be required to reimburse the federal government for a new program to provide cleaning services for affected residents and businesses.
The EPA warned Norfolk Southern that if it failed to comply with its order, the agency would perform the work itself and seek triple damages from the company.
Continue reading...
Read On "Fox News"
More News On "Fox News"