Austin Police Department staffing crisis: 77 officers could retire by end of March as vacancies pile up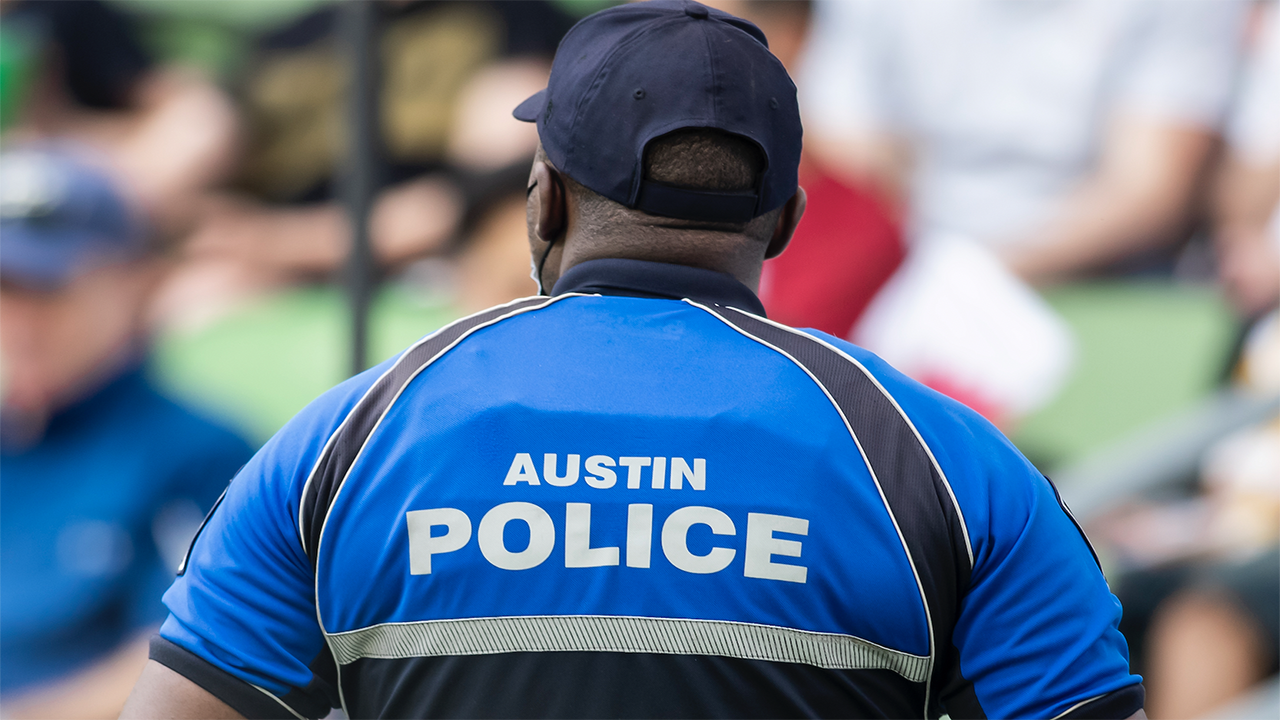 28 days ago
Fox News
Fifty Austin police officers have signed retirement papers since the start of 2023 and another 27 retirement packages are out for signature, potentially exacerbating an ongoing staffing crisis for the Texas state capital's police force. 
The Austin Police Association had agreed in principle to a new four-year contract once the current agreement expires at the end of March, which would have provided much-needed stability that law enforcement officials have argued is necessary to attract and retain high-quality officers. 
But in an about-face on Feb. 15, the Austin City Council voted to pursue a shorter one-year contract, angering the police union and throwing a wrench in negotiations. 
Absent a police contract, the city council passed a temporary ordinance guaranteeing wages and benefits for police officers once the current contract expires, but dozens of officers already have one foot out the door. 
The 77 officers who could retire by the end of March eclipse first quarter numbers for prior years. Retirement numbers for the first quarters of 2019 through 2022 were 10, 31, 44, and 31 respectively for each year, according to the Austin Police Retirement System.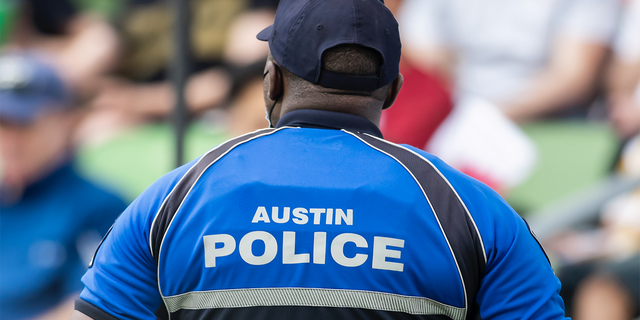 An additional 232 officers are either fully eligible to retire right now or could buy additional service credit to make them eligible to retire. 
The city averaged 48 to 50 retirements for many years prior to 2020, but that number jumped to 97 in 2020, 116 in 2021, and 97 in 2022. 
AUSTIN MAYOR EMRBOILED IN FIGHT WITH POLICE OFFICIALS AMID FALLOUT OVER STREET TAKEOVER, CONTRACT DISPUTE
The increase in retirements coincided with the city council's decision to cut the police department's budget by about a third in August 2020. The funding was restored in 2021 to comply with state law, but multiple cadet classes had already been canceled.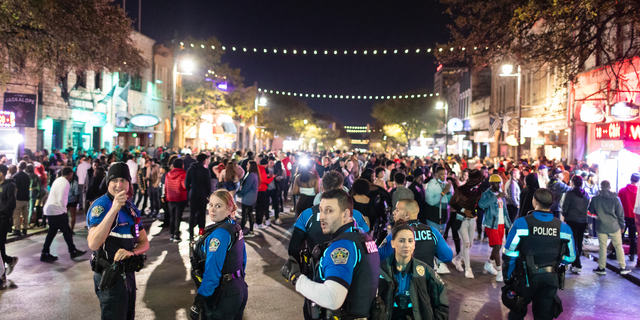 Justin Berry, a current Austin Police Department officer, said that many officers ineligible for retirement may depart the force for other cities. 
"There are a lot more that are planning on just resigning once they get their acceptance letters from other agencies," Berry tweeted Monday. "The City Council fails to understand the gravity of what this means for the general safety of the very community they are responsible for."
SEVERELY UNDERSTAFFED AUSTIN PD ON VERGE OF RETIREMENT WAVE AFTER CITY COUNCIL 'PULLS RUG OUT' AGAIN
Some residents and activists spoke up against the temporary ordinance to fund police that the city council passed last week. 
"I recognize that the mistakes that we're dealing with now were not made since January 1st," Matt Mackowiak, the Travis County GOP Chairman, told City Council on Thursday. "But you do not take a bad situation and allow it to get worse. We need a four-year contract. We need stability." He pointed out that he's been told that as many as half of APD's command staff could depart the force.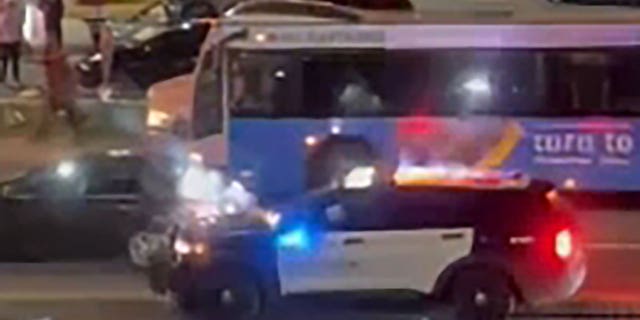 The four-year contract that the city and police union had agreed to called for hiring 400 additional officers by the end of 2025 and giving police a 14% raise. 
After throwing out that contract, city council instructed the interim city manager to implement a base pay increase for officers and a signing bonus for new cadets. 
CLICK HERE TO GET THE FOX NEWS APP  
The police department's struggles with vacancies were exposed earlier this month when car clubs took over multiple intersections throughout Austin. 
"On any given night, we are going out understaffed right now," police chief Joseph Chacon said last week. "Because of that, I've had to be moving people from specialized units and from investigations back to patrol temporarily on a short term basis to answer 911 calls, and then go back to the regular assignments." 

Continue reading...
Read On "Fox News"
More News On "Fox News"