Atalaya makes progress at southern Spain projects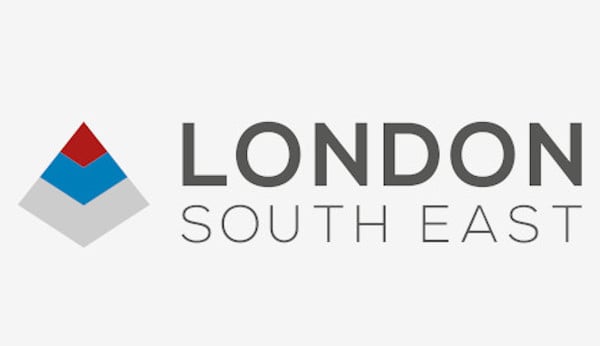 4 months ago
London South East
(Sharecast News) - Atalaya Mining updated the market on its ongoing exploration programme at projects in southern Spain on Thursday, including Proyecto Masa Valverde (PMV), Proyecto Ossa Morena (POM) and Proyecto Riotinto East (PRE).
The AIM-traded firm said a total of four rigs were currently active, with three at PMV and one at POM.
It said that at the Mojarra Trend on PMV, a new potential discovery had been made via the intersection of 18.75 metres of polymetallic massive sulphides from the second hole in a previously-undrilled area.
Hole MR02 contained 18.75 metres at 0.84% copper, 0.63% zinc, 0.66% lead and 76.24 grams of silver per tonne, including a higher-grade zone of 6.8 metres at 1.22% copper and 101.6 grams of silver per tonne.
The Masa Valverde deposit at PMV, meanwhile, saw step-out drilling in the western area discovering a new high-grade zinc zone.
Hole MJ54 included a main mineralised interval of 18 metres at 0.25% copper, 8.30% zinc, 2.49% lead, 60.17 grams of silver and 0.89 grams of gold per tonne, for a copper equivalent grade of 4.06%.
It said the new mineralised zone remained open laterally.
The Campanario Trend at PMV saw resource definition drilling encountering new zones of shallow polymetallic mineralisation, including 7.5 metres at 0.45% copper, 1.09 grams of silver and 6.67 grams of gold per tonne from 35 metres at hole CA42, and 9.8 metres at 0.44% copper, 8.16 grams of silver and 0.15 grams of gold per tonne from 11 metres on hole CA40.
The drill holes were located west and east of the historical Campanario mine, the firm reported, where previously-announced drilling defined shallow higher-grade zones.
At the Campanario Trend at PMV, additional drilling around the historical Campanario mine confirmed the lateral and up-dip continuity of the previously defined mineralisation.
That included hole CA25, with 9.1 metres at 0.72% copper, 3.60% zinc, 2.65% lead, 73.79 grams of silver and 0.99 grams of gold per tonne from 100.9 metres, for a copper equivalent grade of 2.9%.
The Hinchona copper-gold prospect at POM, meanwhile, saw initial results from a four-hole campaign including an intersection of 3.4 metres at 0.80% copper, 1.84 grams of silver per tonne, and 479 parts of cobalt per million.
Finally, at Riotinto East, the board said first drilling was expected to start shortly.
"The discovery of the Mojarra Trend is very promising and demonstrates the value of the systematic exploration approach being implemented by our geological team," said chief executive officer Alberto Lavandeira.
"We acquired PMV in 2020, having discovered the small but high-grade polymetallic Majadales deposit, and in April 2022 announced a new NI 43-101 compliant resource estimate for the Masa Valverde and Majadales deposits.
"Since then we have defined new, shallow and potentially economic mineralisation at the Campanario Trend and have now made a potentially new discovery at the previously undrilled Mojarra Trend."
Lavandeira said those achievements, together with the numerous geophysical targets that remained untested, confirmed the board's belief that the "ultimate resource potential" of PMV was underexplored, and "far from defined".
"At POM, the encouraging initial results at Hinchona provide confidence that further drilling is warranted, with a focus on finding new zones of economic mineralisation and also increasing the currently defined resources at the flagship Alconchel copper-gold deposit.
"Exploration will remain a key activity for Atalaya in 2023 and our exploration budget is expected to reflect our geological team's recent successes and the growing list of targets across our exploration portfolio. We remain focused on expanding our resource base and identifying higher grade material that could be processed at our Riotinto plant, potentially providing an uplift to copper production by increasing the blended head grade."
At 1253 GMT, shares in Atalaya Mining were up 1.92% at 292p.
Reporting by Josh White for Sharecast.com.
Continue reading...
Read On "London South East"
More News On "London South East"